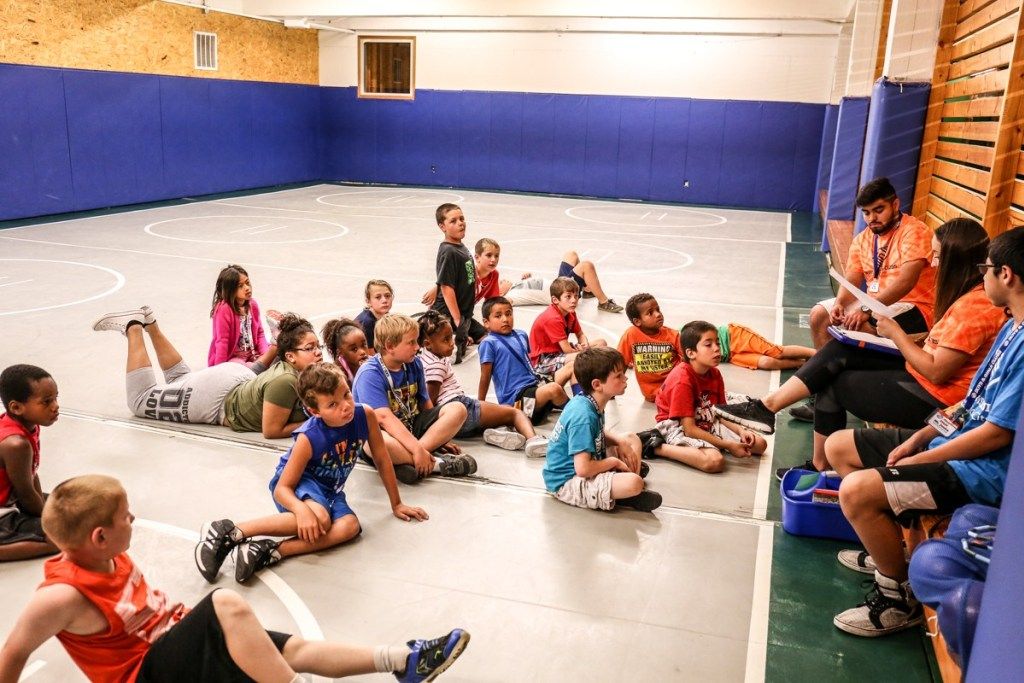 Give your time and make a world of difference in a boy or girl's life. We need Volunteers to assist with:
Math tutoring & homework help, assist Club members with homework assignments
Games Room Helpers: play games with Club members and run tournaments
Coaching a sports team or providing sports training
Working on a special project
One-on-one mentor time with a Club member
Volunteer Opportunities: 
(A link to a printable volunteer application is below. At this time we do not accept online applications)
The Boys & Girls Clubs of Siouxland will conduct a background check in connection with your application. All information obtained will be held in strict confidence. Additional information including work history, references and health information will be needed prior to volunteering. For more information please call 712-258-5545 or email office@bgcsiouxland.org 
Work Study Opportunities: 
We work with all area colleges and universities to provide off campus work study opportunities.  Please call 712-258-5545 for more information.
Internship Opportunities: 
We are willing to work with students of any academic discipline who have a desire to gain invaluable experience and make a positive impact on the lives of boys. Students majoring in the areas of education, special education, occupational therapy, sports, fitness and recreation will find the Boys & Girls Club experience particularly beneficial.
Interns are given an orientation to the Club, an overview of our procedures and strategies, training for the chosen area, access to a staff mentor and planning sessions to develop individual projects.  Internships are not paid. Please call 712-258-5545 for more information.