Education/Career
The Boys & Girls Clubs of Siouxland has implemented the programmatic strategy Every Member, Every Year, designed to help us partner with youth, parents, schools and other community stakeholders to implement at least one of three approaches: academic enrichment and school engagement; targeted dropout prevention; and intensive intervention and case management. Our aim is to ensure that all Club members graduate from high school on time, ready for a post-secondary education and a 21st-century career.

Power Hour: Making Minutes Count provides Club professionals with the strategies, activities, resources and information to create an engaging homework help and tutoring program that encourages Club members at every age to become self-directed learners. The Power Hour materials provide practical tips and best practices for recognition and incentives, behavior management, volunteer recruitment and training, collaboration with other organizations and use of technology and the Internet.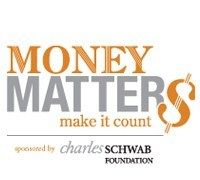 Money Matters promotes financial responsibility and independence among Club members ages 13 to 18. Participants learn how to manage a checking account, create a budget, save and invest, start small businesses and pay for college.
The Money Matters Facilitator's Guide provides Club staff and volunteers with basic financial information and instructions for the small-group activities that are easy to implement. The fun, attractive Teen Personal Finance Guide contains practical tips and activities to help teens learn to balance a checkbook, create a budget and save and invest for college and retirement. The Money Matters website helps teens build their money management skills through interactive activities, games and tools such as a savings and financial aid calculator to help them plan for college.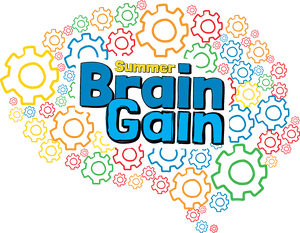 Summer Brain Gain is a fun educational program that aims to prevent summer learning loss and keep kids on track for the coming school year. Supported by Disney and Old Navy, the program is comprised of 17 one week modules with themed activities for elementary school, middle school and high school students. Each module takes a project-based learning approach; youth engage in a process of learning through creative expression, group work and a final project or production.
STEM: Utilizing a cross-disciplinary approach that channels young people's natural curiosity into the design process inherent in the arts, STEM empowers youth to create new solutions to real-world challenges. This project-based approach develops critical thinking, problem-solving and other 21st-century skills critical to success in the STEM workforce and beyond. Through fun, hands-on activities Club members explore the "science of every day" and develop their problem-solving skills.