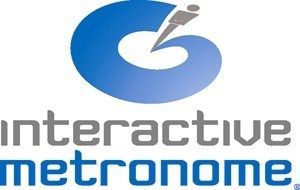 Brain Health & Development
Many kids struggle academically, behaviorally, socially and physically.  We are trying to minimize the struggle for everyone by providing alternative therapies and activities targeting the brain's inherent ability to repair or remodel itself through a process called neuroplasticity.  Programs like Metronome and Brain Zone help address the core issue (how one's brain functions)  is more effective for providing long-term benefits to a child than traditional methods focusing just on the symptoms. Programs like Metronome and Brain Zone help.
Junior Firefighters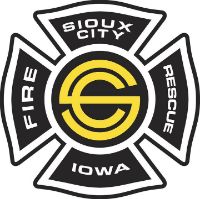 In a partnership with Sioux City Fire Rescue, the Boys & Girls Clubs of Siouxland is sending eleven of its members between the ages of 12-18 years old through a "youth academy" modeled after the fire departments citizen's academy. This ten week program will teach the Club members what it takes to be a Sioux City Firefighter. At the end of the program, one exemplary member will be selected to receive a scholarship to go through the EMT program at Western Iowa Tech.
Swimming Lessons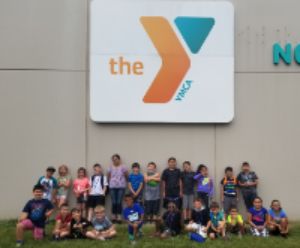 A donor provides scholarships each summer for a number of Club members to attend swimming lessons through the Norm Waitt YMCA.